Rental & Lease:-
"Neeshu Enterprises" understands their customer needs. Based on customer long term or short term needs. We can supply printers, conveyors, rewinding machines on rental, and even leased out per print basis.
Do customers need to go for rental- Why????
1)Those who have seasonal business, no need to buy and waste their capital investment..
2)When a printer is on rental, Neeshu Enterprises doesn't charge for any spares, filters, maintenance. Customer is greatly benefitted with the savings on spares, maintenance & filters.
Job work:
Print per basis, where customer is benefitted with no cost involved in maintaining machine and inventory of consumables, filters and spares.
Batch Coding Job Work.:-
Batch Coding Roll Form :-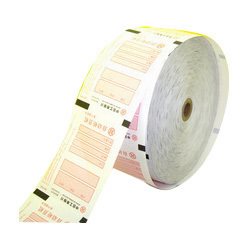 We are providing Job Work in Batch coding Roll form which help in assisting the customers in establishing an easy work process and asset management system. Our Barcode Labels are extensively used for tracking, manufacturing and storing purposes. These barcode labels are used by small as well as huge organizations. These Barcodes are available at competitive prices to all customers.
LCP Carton Coding Machine:-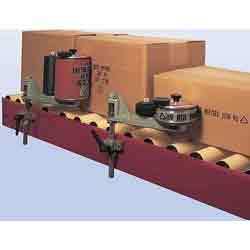 We are also engaged in LCP(Large Character Coding)Cartons Coding or carton/label coding job work . The offered service is extensively used in packaging industry. These are done by machines which are used for over printing on laminated , plain , varnish cartons / labels of details like batch number MFG date,expiry date and others.
MORE INFORMATION
Contact Sales: Mobile: +919665054081

Contact Email: neeshuenterprises@gmail.com